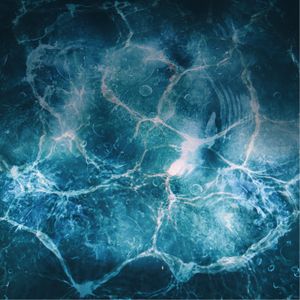 TEMPA AND THE TANTRUMS
From 2000 to 2012 Tempa and the Tantrums rocked Colorado and toured around the US & Israel. 
 Tempa and the Tantrums won Best Blues Band in Colorado Westword Music Showcase Awards 2006 and Best All comers Jam 2007, Best of Westword.  
Although they don't perform anymore, their music lives on...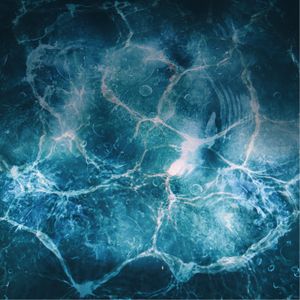 Voodoo & Angels
Tempa and the Tantrums
0:00/6:24

0:00/5:06

0:00/4:33

0:00/5:21

0:00/4:20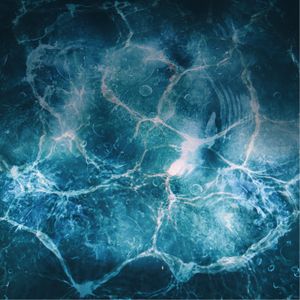 Foo Ya Live
Tempa & The Tantrums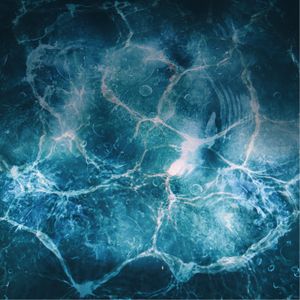 TEMPA AND THE TANTRUMS
Tempa and the Tantrums
0:00/4:40

0:00/2:24

0:00/3:44

0:00/5:03

0:00/3:18

0:00/4:00

0:00/4:00

0:00/3:31

0:00/3:52

0:00/4:17

0:00/3:33